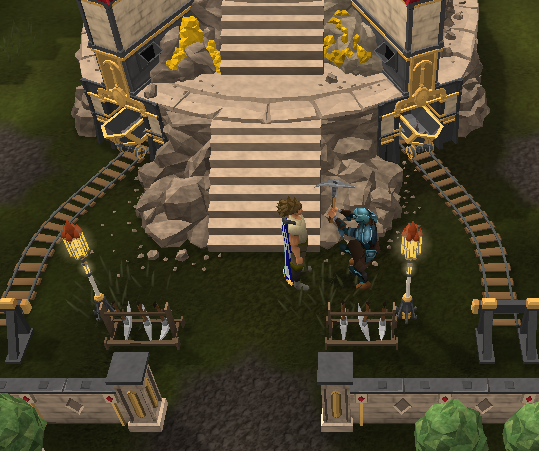 Stop picking my brain, I don't know where they put the clan cookie jar in here!
Bad pun, we know. Can you do better? Enter in our contest by submitting your own caption in this form or posting on the Times discussion thread! (See the link at the bottom of the page.) Note: it is not necessary to do both and doing so will not help your chances.
Depending on responses, we may have a future public poll with some of our favorites. The winner of the contest will be contacted appropriately and given a free bond! Please make sure you also abide by the contest rules, as posted in the discussion thread.
Deadline for entries: 31 August 2014, 11:59 pm GMT.